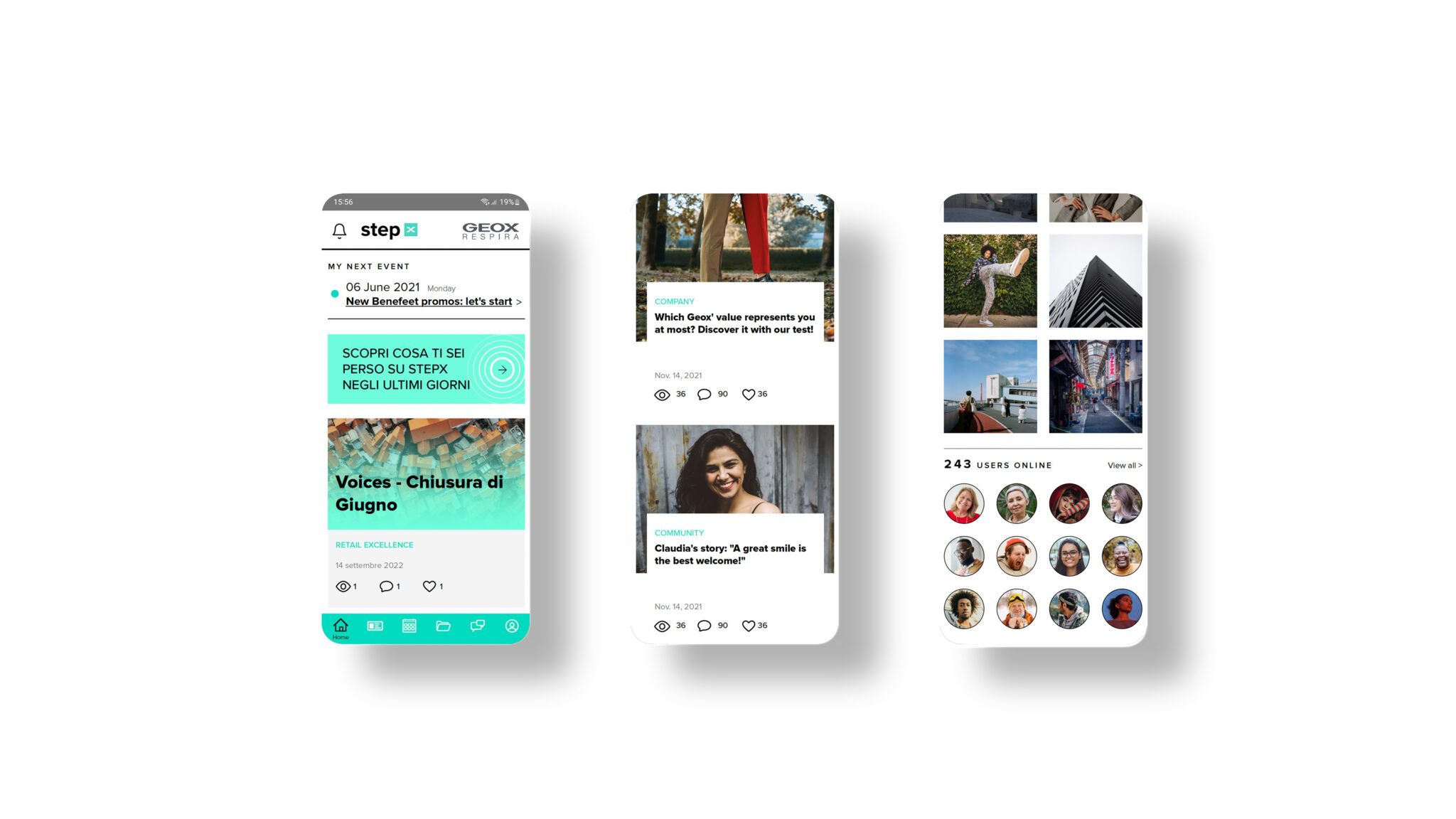 SERVICES
Business Community
Content Creation
Digital Learning
The business community that engages all the people involved in the Geox retail network worldwide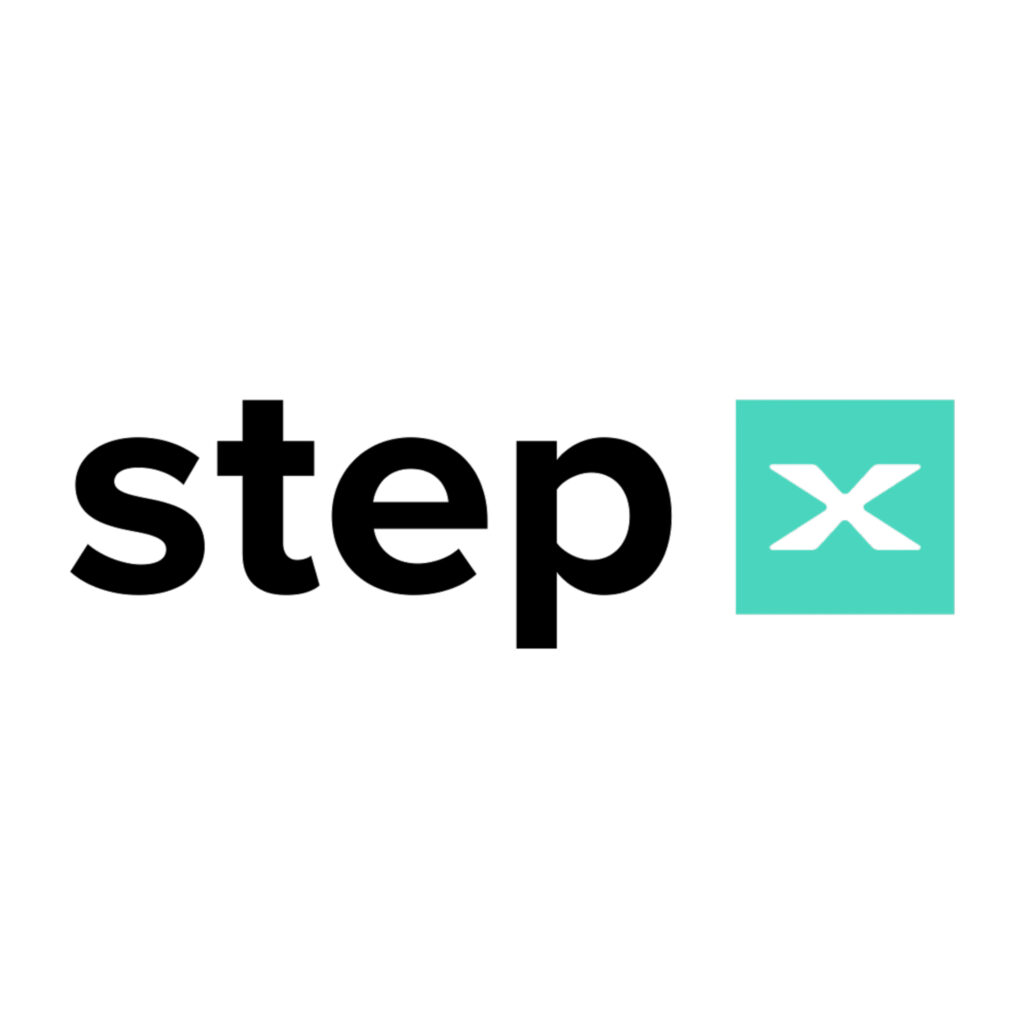 THE CHALLENGE
Speeding up time to market by coordinating the dissemination of news, information and experiences in a streamlined way.
Geox currently operates in more than 100 countries with a network of around 10.000 points of sale. A far-reaching presence that allows the establishment of a seamless connection with all those involved in the coordination and sales activities, in a fluid and uninterrupted manner. Hence the brand's decision to partner with Logotel in the redesigning of the way in which those working in the retail sector worldwide are fully involved, with the aim of accelerating the implementation of systems, procedures and customer service techniques. All this without losing focus of the specific differences of each market in which Geox is present.
On the one hand, therefore, the need to train, motivate and keep up to date all the people who are engaged daily in spreading Geox's values and culture. On the other, the need to involve them in tapping into market feedback. By streamlining channels and networks of communication between head office, branch offices all over the world and the individual shops, Geox's desire is also to effectively gather information from consumers.
THE SOLUTION
Continual ongoing training, evolving and adapting to the in-store experience.
Following a process of direct observation and interviews with those who "experience" the brand on a daily basis, StepX was born from the collaborative approach between Logotel and Geox as a response to the requirements gathered at grassroots level. The result is a platform for information, engagement, training and collaboration that is also easy to use on the go, thanks to the app and its full interactive design.
StepX participants are involved in training courses designed around the specific characteristics of both their role and the type of shop in which they are employed. All tailor-made for the participant. For example, the interactive chat, which enables dialogue and comparisons useful for exchanging experiences and successful approaches. This is where the social media aspect of a business community comes into play, calling on its participants to share ideas, information and experiences. All connected thanks to a multilingual comment translation system that allows you to read the contributions of foreign colleagues in your own language with just one click.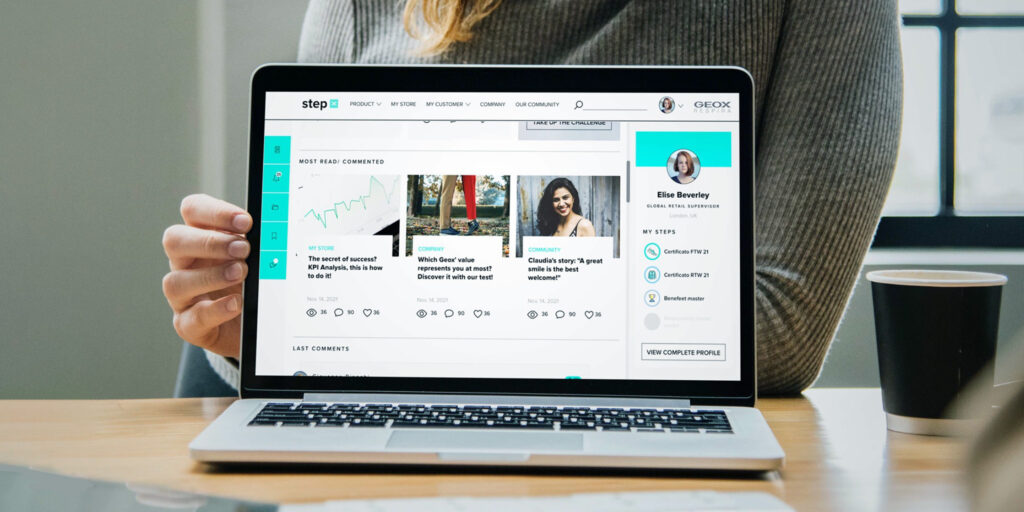 THE JOURNEY
Step by step, worldwide!
The StepX project first went online in Italy, in a handful of pilot shops, and then took the first steps of the rollout that progressively involved the most business-relevant countries. The editorial heart of StepX thrives from a global outlook as well as from awareness of local conditions. A receptive and outward-looking management that ensures uniformity of content and style, without losing sight of the specific requirements of each local market in which Geox is active.